Under Construction

The site you are trying to view does not currently have a default page. It may be in the process of being upgraded and configured.

Please try this site again later. If you still experience the problem, try contacting the Web site administrator.

WEBMASTERS PLEASE NOTE!!!

If you have already uploaded your site and your home page isn't loading. Delete this file in your web root "default.htm"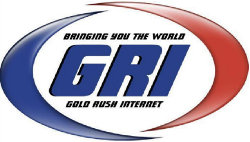 Hosted By Gold Rush Internet LLC